redistricting:
and how it will impact Hanover
Next meeting: Saturday, October 13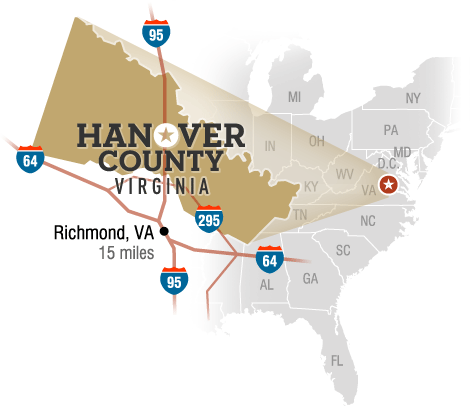 The next meeting of the Hanover Democratic Committee on Saturday, Oct. 13 at 10 a.m. at Ashland Coffee & Tea will take an in-depth look at proposed changes to the House District map and specifically at what it will do to Hanover's 55th and 97th House Districts. Liz White, the Deputy Director of the One Virginia 2021, will discuss the current proposal and its impact on
Hanover districts especially the 55th House District. How Hanover is positioned during redistricting is a crucial issue. White is the Deputy Director of OneVirginia2021 and has been with the organization since 2015. She has a BA from the College of William and Mary and is helping OneVirginia2021 grow its supporter base. Don't miss this important meeting at Ashland Coffee & Tea, on Saturday, Oct. 13 at 10 a.m. As always, the coffee is on us.