VOTE, VOTE, VOTE
Tuesday, November 6
every vote counts!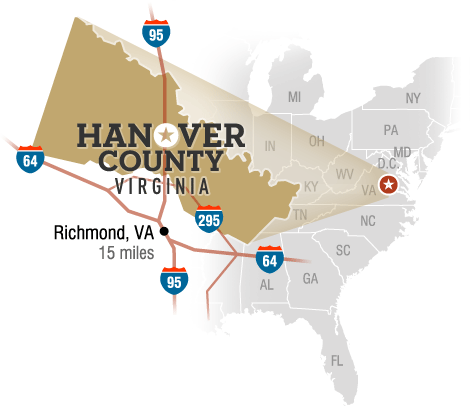 VOTE! VOTE! VOTE!
Tuesday, November 6 is the most important Midterm Election of our lives. Please go out and vote to re-elect Sen. Tim Kaine and elect Vangie Williams to Congress. Sen. Kaine is unique…he's not a politician, but a true public servant. He's there to make the lives of his constituents better. We need more like him in Washington. Vangie Williams is following right in his footsteps and is what we need to represent the people of the First Congressional District (all of Hanover). Please don't miss this opportunity to elect two wonderful Democratic candidates and to put a dent into Donald Trump's destructive agenda. Talk to your young people to make sure they vote too. See you at the polls. We need every one of you to vote on Tuesday, Nov. 6. (See Ashley Hall's Two Cents…A Vote Is A Chess Move, Not A Valentine.)
Thank You Breakfast—Saturday, Nov. 10 at 10
Don't miss our Thank You Breakfast on Saturday, Nov. 10 at 10 a.m. at Ashland Coffee & Tea. You have worked the Polls, phone banked, knocked on doors, written postcards, donated money, attended forums, and more. We want to thank all of you who have worked so hard this campaign season.
We have moved our breakfast to Ashland Coffee & Tea to serve as many as possible; Ashland Coffee & Tea will give us an extra 25 seats over our location at Ashcreek.
This will be a great way to celebrate our hard work and hopefully celebrate Democratic victories. You will have the opportunity to meet several candidates running for office from Hanover in 2019. And there will be several free drawings. Don't miss this great time to fellowship with other Hanover Democrats. (We might be able to talk Daniel McGraw into teaching us the rest of the Dougie.) See you Saturday, Nov. 10 at 10.
Help Wanted…Urgently!
We are on the verge of a first….staffing all polls, all precincts, every hour. That is a herculean task. That's 468 shifts. Please help us fill every precinct, every hour. Please see our specific needs below:
In Henry District for the Totopotomoy Precinct at Eastern Hanover Volunteer Fire Station #3, 4428 Mechanicsville Turnpike for three shifts: from 6 to 8 a.m.; from 11 a.m. to 1 p.m. and from 5 to 7 p.m.
In the Beaverdam District for the Beaverdam Precinct at Beaverdam Elementary School at 15485 Beaverdam School Road for two shifts: from 6-8 a.m.; from 11 a.m. to 1 p.m.
Forum with Vangie Williams and Rob Wittman---Vangie Won Hands Down!
More than 500 people attended the Forum between Vangie Williams and Republican Rob Wittman at Hanover High School on Thursday, October 25…more than half of the attendees were Vangie supporters. Vangie won the forum by a landslide. Even though the crowd was asked not to applaud, murmurs of disapproval echoed throughout the high school auditorium as Williams read out loud her opponent's major contributors (special interest groups, big business lobbyists and right wing organizations.) The audience broke rank and booed when Wittman answered a question, saying he supports Corey Stewart, the darling of White Nationalists, over Sen. Tim Kaine. She nailed it on October 25; let's get out and vote, and nail it on the polls!