Here's To A continued Blue Wave in 2019!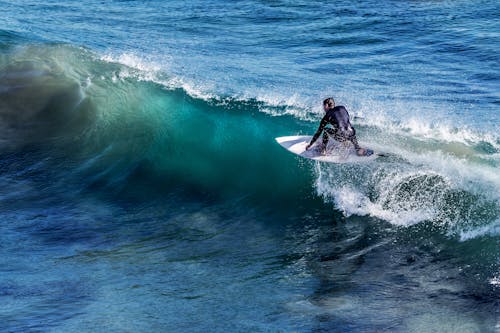 Take It To The Streets In January…
Women's marches—probably inappropriately named because they are for men as well as women—will be held on two weekends in January. The 2019 Women's March RVA will be held in Richmond on January 12…the same date as the regularly scheduled meeting of the Hanover Democratic Committee. And the next weekend, the national 2019 Women's March will be held in Washington on January 19. Because of these two conflicting dates, the Hanover Democratic Committee is canceling our January meeting. Our scheduled January speaker, Sen. Jennifer McClellan has agreed to reschedule.
In the face of Donald Trump's devolving administration, international recklessness continued close connections with Russia, and egregious actions too numerous to name, it's really important this year to attend one or both of these marches. Please make every effort to do so. Click here for information on the Richmond march on January 12.https://varatifyera.org/event/womens-march-rva-expo/ For information on the Washington march on January 19, click here. https://www.womensmarch.com/2019/ Please, everyone, men and women, make every effort to have your presence counted. We need to demonstrate that democratic values, sense of human decency, and rule of law are important to all of us.
For those who may not be attending the Richmond march on January 12, you can still come by Ashland Coffee & Tea and have a cup of coffee on us with several Democrats holding down the fort, making sure the coffee doesn't get cold. We look forward to seeing Sen. McClellan at an upcoming meeting following the 2019 General Assembly session and seeing you at our regularly scheduled meeting on Feb. 9 at 10 a.m. at Ashland Coffee & Tea.
Heading Our Nominating Committees
Thank you to all who have agreed to chair or participate in our Senate, House, and Board of Supervisor nominating committees. They include:
4th Senate District Nominating Committee—John Suddarth, chair
9th Senate District Nominating Committee—Don Barth, member (another county chairs)
12th Senate District Nominating Committee—Lyn Hodnett, member (another county chairs)
55th House District Nominating Committee—Gordon Silver, chair
97th House District Nominating Committee—Trevor Southerland, chair
Ashland Board of Supervisors—Delores Dunn, chair
Beaverdam Board of Supervisors—Betsy Farley, chair
Watch for more information on how you can participate.